Your website should grow and adapt with your business. Redesign your website to match your changing business needs and propel you toward future growth.
We'll redesign your website with your bottom line in mind. Your new site will bring in more traffic, drive more leads, and increase your revenue.
Does Your Website Need a Redesign?
Are you having trouble deciding if it's time for a website overhaul? Ask yourself these six questions to determine if your website still meets your customers' needs and expectations.
1.

Does the design look outdated?

2.

Is my website easy to navigate and find information?

3.

Is my website responsive and mobile-friendly?

4.

Do I have high bounce rates?

5.

Are my conversions and sales decreasing?

6.

Have my competitors recently updated their sites?
Case Study - Bidsquare Auction Page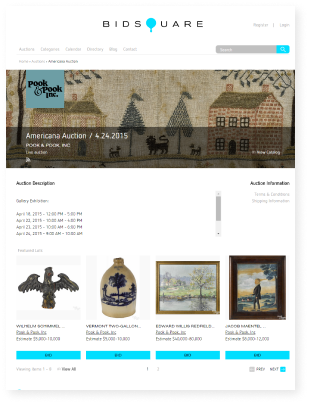 Before

After
Case Study - Bidsquare Live Bidding Panel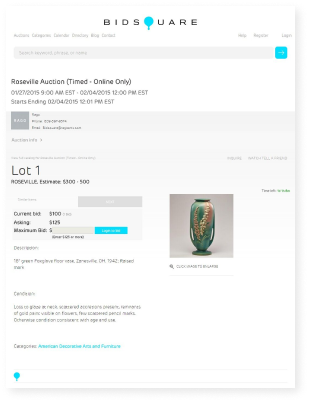 Before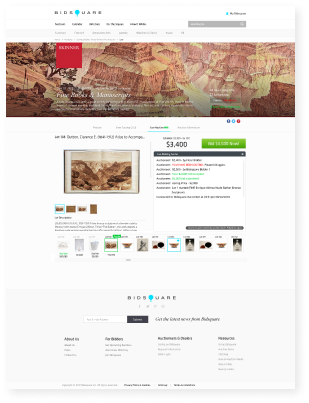 After
Case Study - Skinner Live Bidding Panel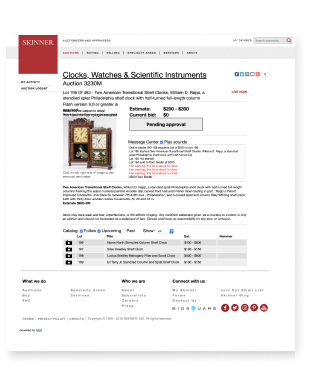 Before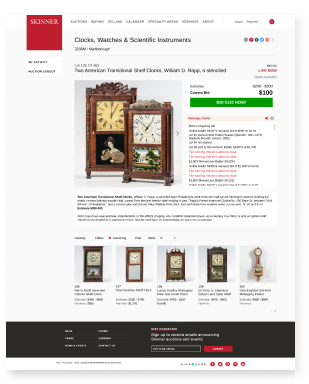 After
Redesigning Your Website
1

Analyze your current website

2

Identify your priorities

3

Define your website's target audience

4

Identify your current website's success points

5

Create a list of desired design changes

6

Define your new goals

7

Build your website redesign plan